We offer a variety of membership packages so there's something to suit everyone. We think our membership offers excellent value and we hope you agree. Here's some of the reasons why...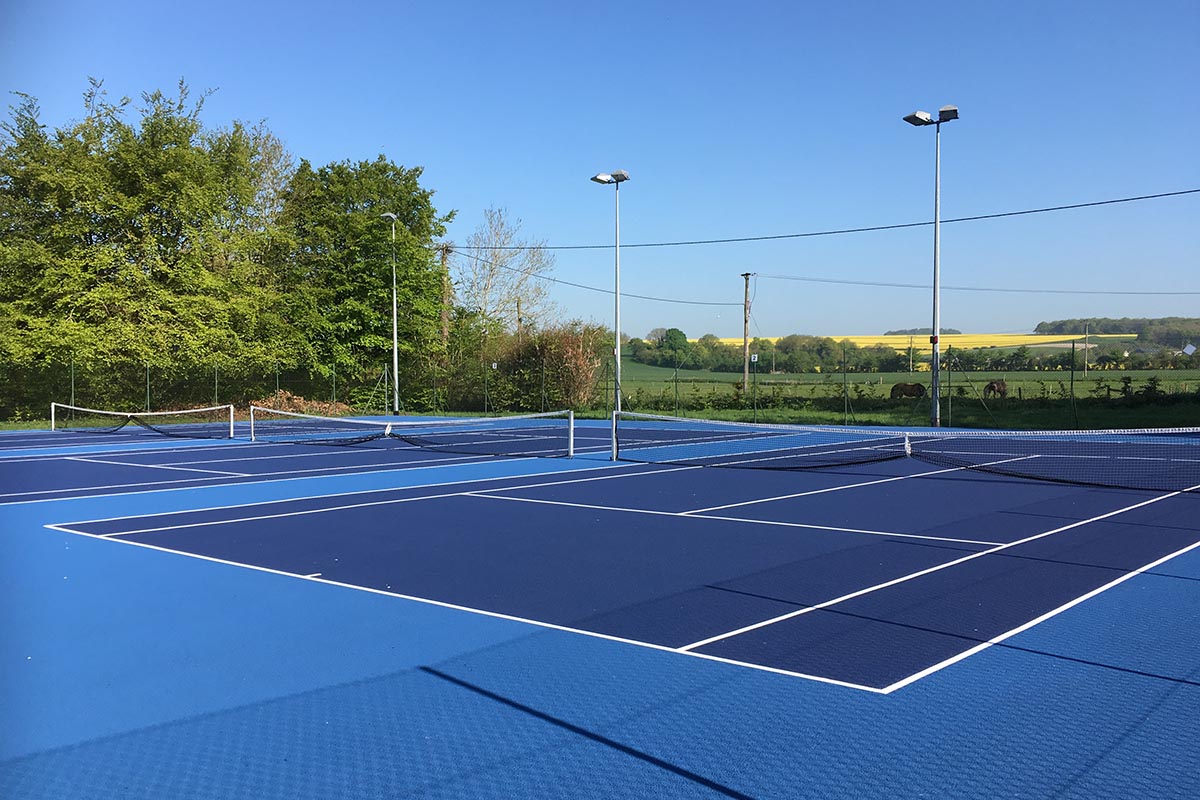 Newly resurfaced FloodLIt courts
Members are entitled to book and play on one of our 3 brand new courts as often as they like. This can be done by contacting the Beacon Leisure (Downton Leisure Centre) on 01725 513 668 or through your ClubSpark account.
Flood lighting is available until 9.30pm. Tokens cost £1 per 30 minutes and during organised club sessions, a fee of £1 per session per player is charged to cover flood lighting costs.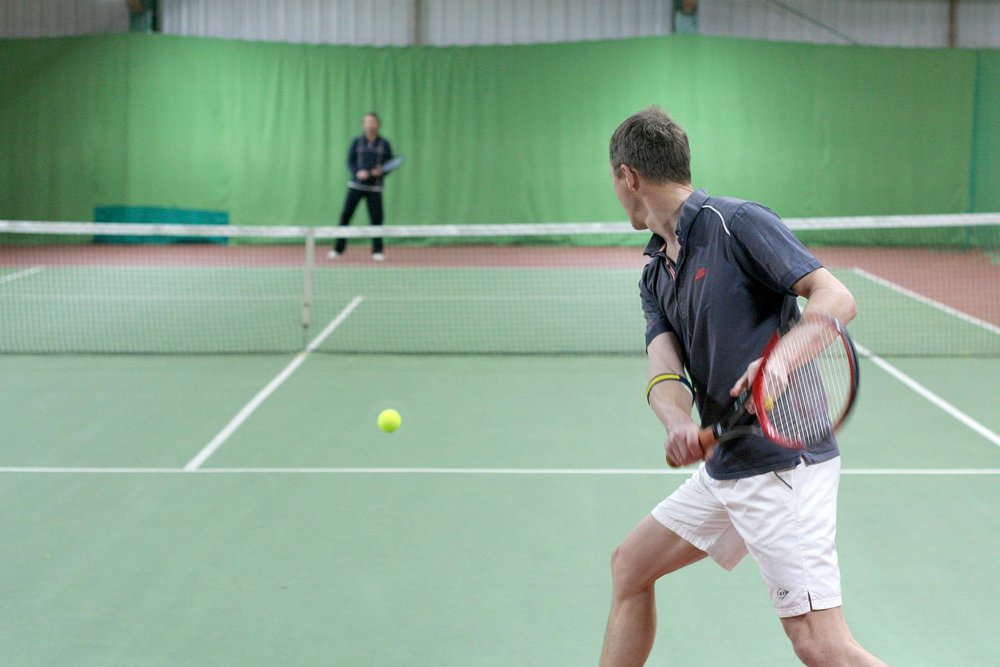 INDOOR COURTS
Downton are in the unique position of being able to offer indoor court access as part of their membership package. Access is discounted to members throughout the year and the Tuesday evening indoor club session is completely free to members.
This makes Downton one of the best value tennis memberships in the area, meaning members have no excuse for a rusty serve or dodgy backhand following a spell of bad weather!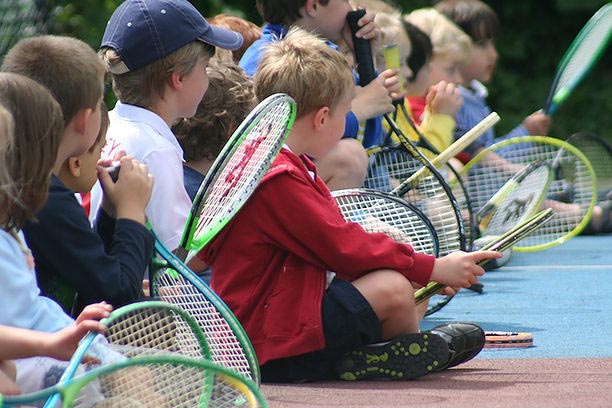 COACHING PROGRAMME
The Head Coach for Beacon Leisure (Downton Leisure Centre), Josh Gook is able to offer a wide variety of coaching to both junior's and adult's. These can include one-on-one sessions or group coaching.
Regular Club Sessions
Various mix-in sessions are available during the week whatever your standard. The atmosphere is friendly and relaxed but the tennis is competitive providing an excellent opportunity to develop your game.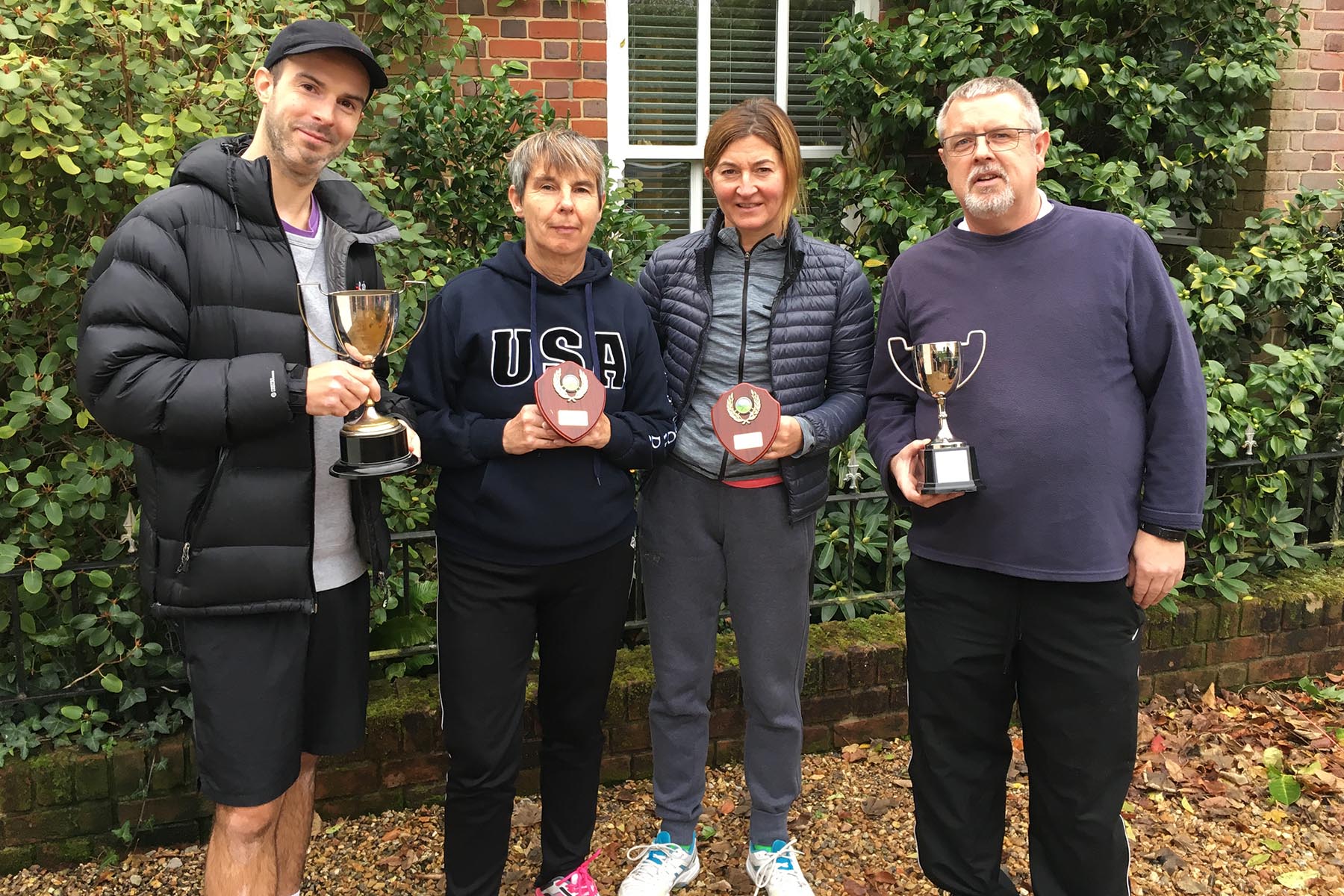 Team Tennis
Downton is represented in many of the local county leagues. We have teams of various ability levels and always welcome members who would like to represent their club in matches.
SOCIAL TOURNAMENTS AND EVENTS
We have a busy events calendar which gives all members the opportunity to get involved in the club. Our annual club tournament allows everyone to experience competitive tennis in a relaxed, friendly format. Social events and informal competitions are held regularly at the club and all members are encouraged to join in.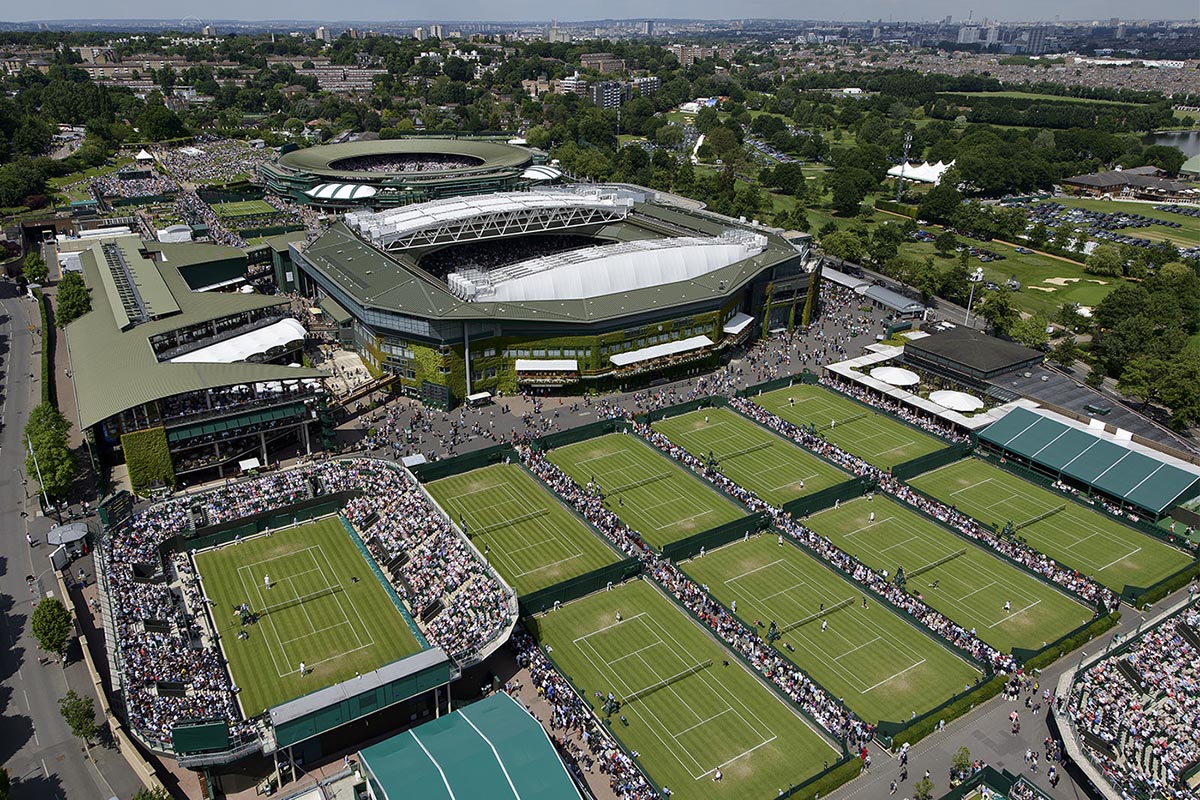 British Tennis Membership
British Tennis Membership (BTM) is run by the Lawn Tennis Association and all Club members are encouraged to join. Becoming a British Tennis Member is free and enables entry into the Club Wimbledon Ticket Ballot, development of a Tennis Rating and discounted tickets for a range of events.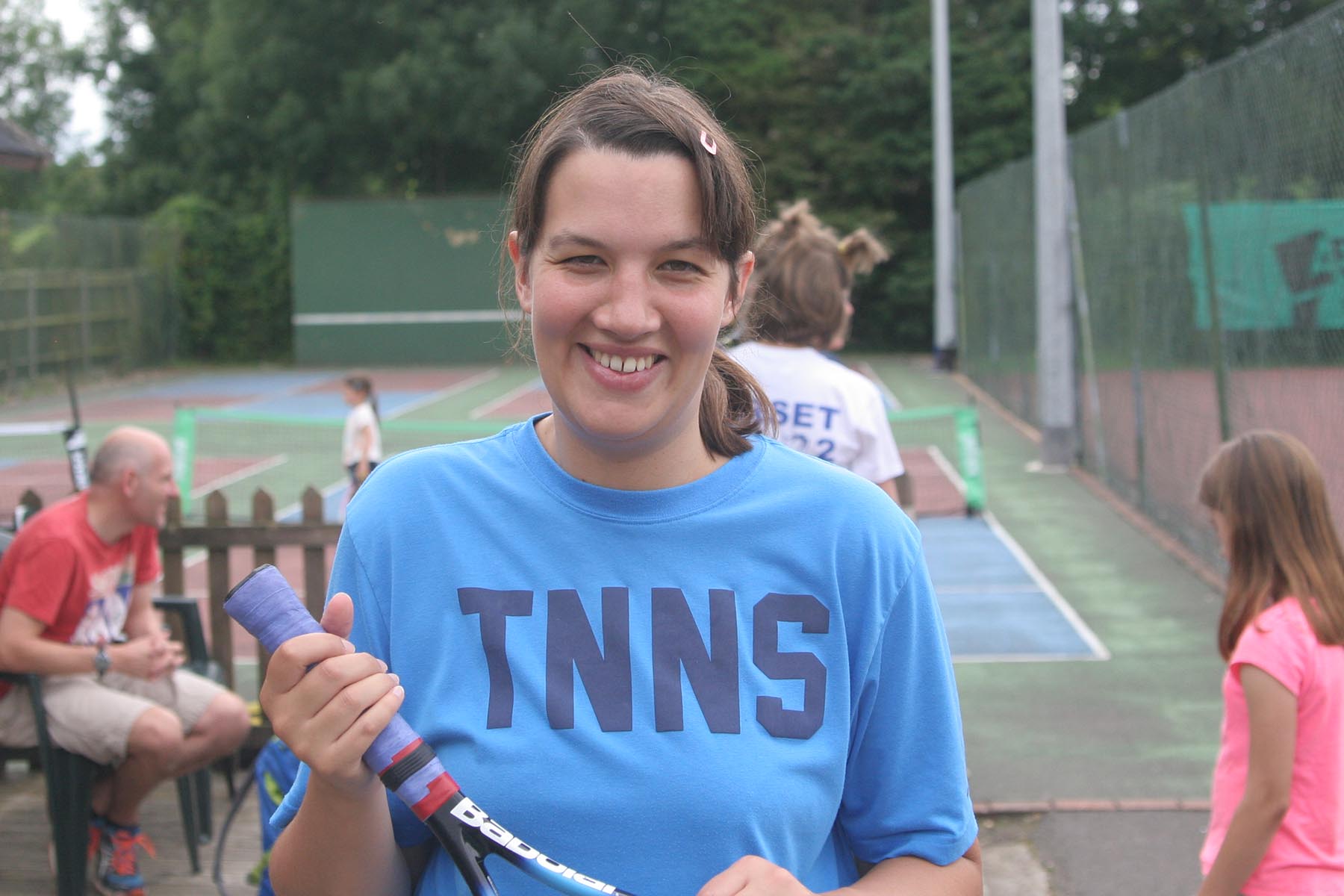 Guests
Guests are welcome to play at Downton when accompanied by a member. We are very happy for members to introduce friends and family to the club but this is limited to 3 visits per year, at which point we would encourage visitors to find a suitable membership package.
Membership Subscription Rates
The subscription year runs from 1st April to 31st March. Players joining mid-year are entitled to a reduction in the full year rate. Please email our Membership Secretary, Mark Davison with any enquiries.
If you would like to try out the club before joining please feel free to come to one of our club sessions.
Early payment discount available if paid before 1st May.
Adult
£160
Full membership with unlimited access to courts and club programme.
Junior
£25
Junior membership available for all children aged between 10 - 18.
Family
£360
Available for 2 adults plus any number of children aged 18 or under, living at the same address.
Off-peak Adult
£80
Use of courts and club facilities up to 4pm Monday to Friday, excluding matches.
Student
£50
Student discounted membership available for anyone in full time education.
Parent Play
£15
Exclusive play with your own children up to 10 years old.
Membership applications are managed through ClubSpark, however if you would prefer a paper version it can be downloaded here.